Sharon Conway
Accredited Mindfulness Teacher
Sharon is a certified and accredited Mindfulness Now Teacher and a Regional Teacher Trainer for the UK College of Mindfulness Meditation. 
Sharon discovered mindfulness meditation whilst working in a highly stressful corporate environment, she was looking for something to help with her own stress and anxiety and embarked on a mindfulness programme that was to change her life.  Such was the impact of mindfulness on her, she introduced it into the global company she worked for and created an online programme for over 70 countries and tens of thousands of employees, during this time she was invited to 10 Downing Street to consult with the Government on mental wellbeing for employees which was foundational work for the development of the Government's Thriving at Work report, she attended the first Global Health Ministerial Conference with Matt Hancock and health ministers from around the world.
Harnessing over 25 years in senior roles in the corporate world, Sharon now brings her leadership experience and knowledge to life as she designs and leads mindfulness courses, talks and lectures for public groups, businesses, health services and charities. She teaches techniques and practices that cultivate a new level of consciousness and awareness, helping participants to develop and maintain a healthy mind and live a more fulfilling and purposeful life.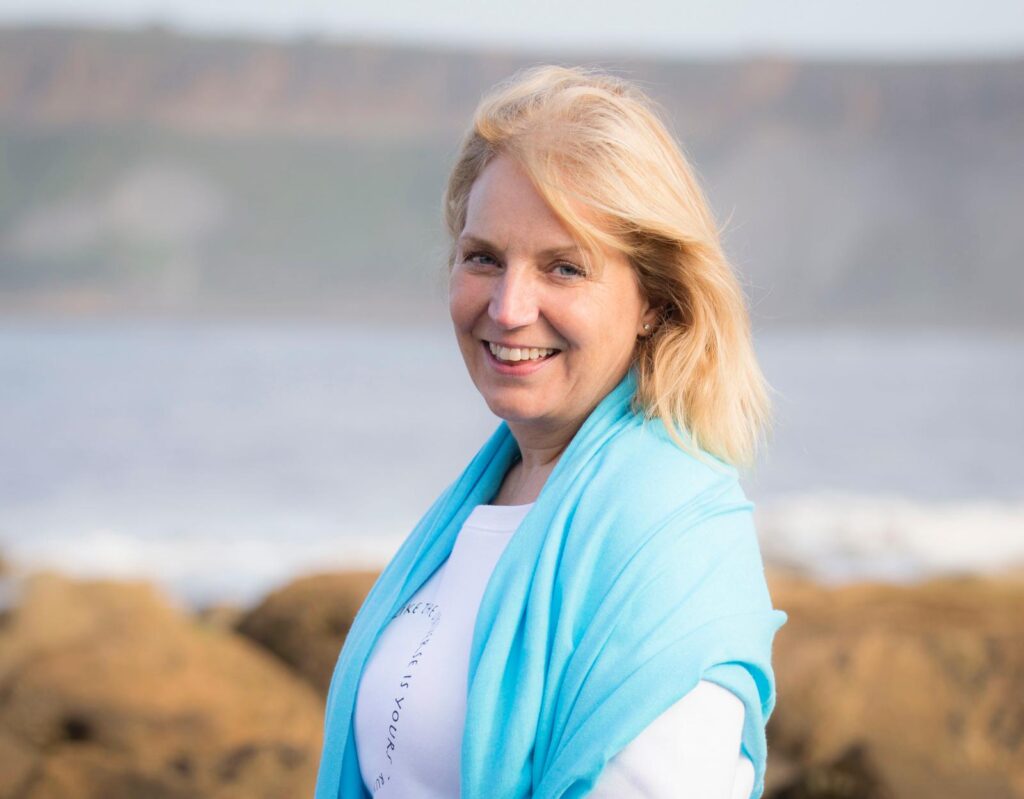 For further information or to book on one of our courses please call The UK College on 0121 444 1110 or email us.