Rachel Ashcroft Accredited Mindfulness Teacher
Rachel is a Mindfulness Now Accredited Teacher and a member of the UK College Teacher Training Team. Having spent several years working as a primary school teacher and feeling the mounting stress and pressure that came with it, Rachel looked for an alternative avenue to support her own wellbeing and that would also enable her to support the children in her care in a more holistic, wholesome way. Rachel specialises in working with children and teenagers within schools and is passionate about supporting teacher wellbeing. She is also a regular visiting tutor at Birmingham City University where she supports students and staff with mindfulness meditation on a weekly basis.
With a degree in Contemporary Theatre and Performance, Rachel has a keen interest in using mindfulness as a tool to assist people who struggle with performance anxiety within the arts and within a sporting capacity, to enable participants to deliver to the best of their ability.
Rachel is an accredited teacher of mindfulness and a qualified practitioner in Neuro-Linguistic Programming (NLP). She runs group mindfulness sessions as well as working 1:1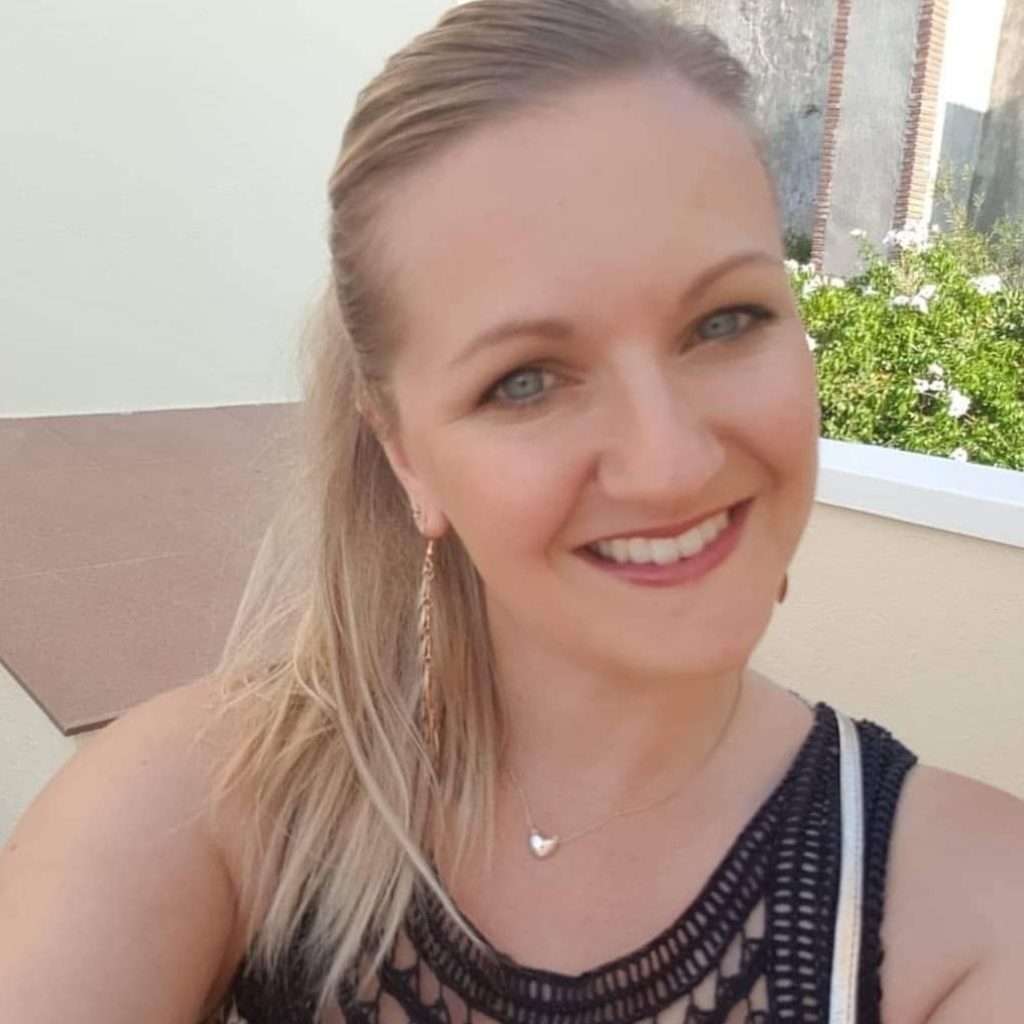 For further information or to book on one of our courses please call The UK College on 0121 444 1110 or email us.