Tony O'Shea-Poon Dip. Hyp., Cert Coaching, Accredited Mindfulness Teacher
Tony is a therapist, workplace coach, peace activist and mindfulness teacher. He discovered the benefits of mindfulness whilst travelling in 1998 and taught Vipassana by the late Satya Narayan Goenka. He trained as a mindfulness teacher with The UK college of Mindfulness Meditation and set up his own company Mindful Me in 2018.
Tony teaches Mindfulness to members of the public through regular drop-ins and courses and he supports corporate clients with mindfulness, coaching and resilience training.
Tony is also a clinical hypnotherapist, supporting individuals with a wide range of conditions and disorders using a variety of psychotherapeutic approaches , including mindfulness. 
He is a practitioner of mindfulness in the Plum Village style, a tradition taught by Buddist Zen Master, Thich Nhat Hanh. He is an active member of the Milton Keynes Plum Village Sangha and he regularly leads mindful walks of members of the Sangha and the wider community.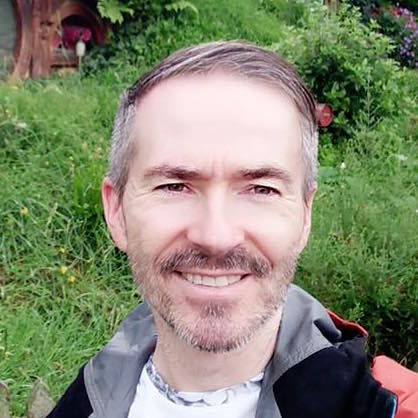 For further information or to book on one of our courses please call The UK College on 0121 444 1110 or email us.