At The UK College of Mindfulness Meditation we run regular 2-3 hour group mindfulness supervision sessions via Zoom throughout the year.
Mindfulness supervision sessions are designed to be a friendly safe space for graduates to ask questions and seek help from their supervisor. Group supervision can also be a great place to reconnect with other graduates along with their tutor and enhance their learning.
All our sessions are open to all both mindfulness students and graduates including those training on the MBCH diploma course.
£35 per person
To book individual one to one supervision sessions with a tutor of your choice, please contact the college.
Mindfulness teachers and are required to maintain their Continuing Professional Development (CPD) in order to uphold their professional insurance and the professional learning standards set by the UK College along with meeting the requirements of the Mindfulness Teachers Register.
The yearly requirements currently, are to maintain a minimum of:
12 hours/two days of CPD plus
One Retreat Day and
Between 2 and 6 supervision sessions during each twelve month period. (The frequency with which you require supervision depends on the amount of mindfulness work you are currently undertaking.)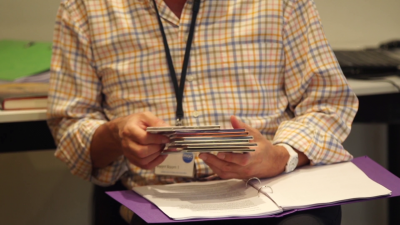 For further information or to book on one of our courses please call The UK College on 0121 444 1110 or email us.
TUTOR(S): Nick Cooke, Madeleine Agnew and Rachel Broomfield
To enquire about supervision with any of our other Mindfulness Now tutors, please contact the college on 0121 444 1110 or email us. 
Don't Forget to book your.....