Jennie Thornton Accredited Mindfulness Teacher
Jennie is completely passionate about education of all kinds. She recognises
that the learning of skills to help promote and maintain our own well-being is
as valuable as that of any academic subject. She has over 30 years of
teaching experience; twenty of those years working in schools with young
people from Key Stages 2 – 4 (Ages 6 -19). She cares passionately about the
mental-health and well-being of both pupils and staff. As an accredited
mindfulness teacher, Jennie is a member of the UK College teacher training
team, where she demonstrates how mindfulness can be applied to pupils of all ages.

Jennie also works as a professional therapist, working in schools with staff
and students, but also on a 1:1 basis with clients, running her own
mindfulness evening classes and teaching mindfulness to Health Care
workers and their patients alike.

Jennie is a qualified practitioner in a variety of Complementary Health
therapies including NLP. She is an active member of the College of Medicine.
They recognise and actively promote 'social prescribing', introducing medical
staff to Complementary therapies. This is to help to raise awareness and the
general standard of mental-health and well-being of the general public. Health Care staff are being encouraged to recommend the application of sound alternatives to the use of prescribed drugs.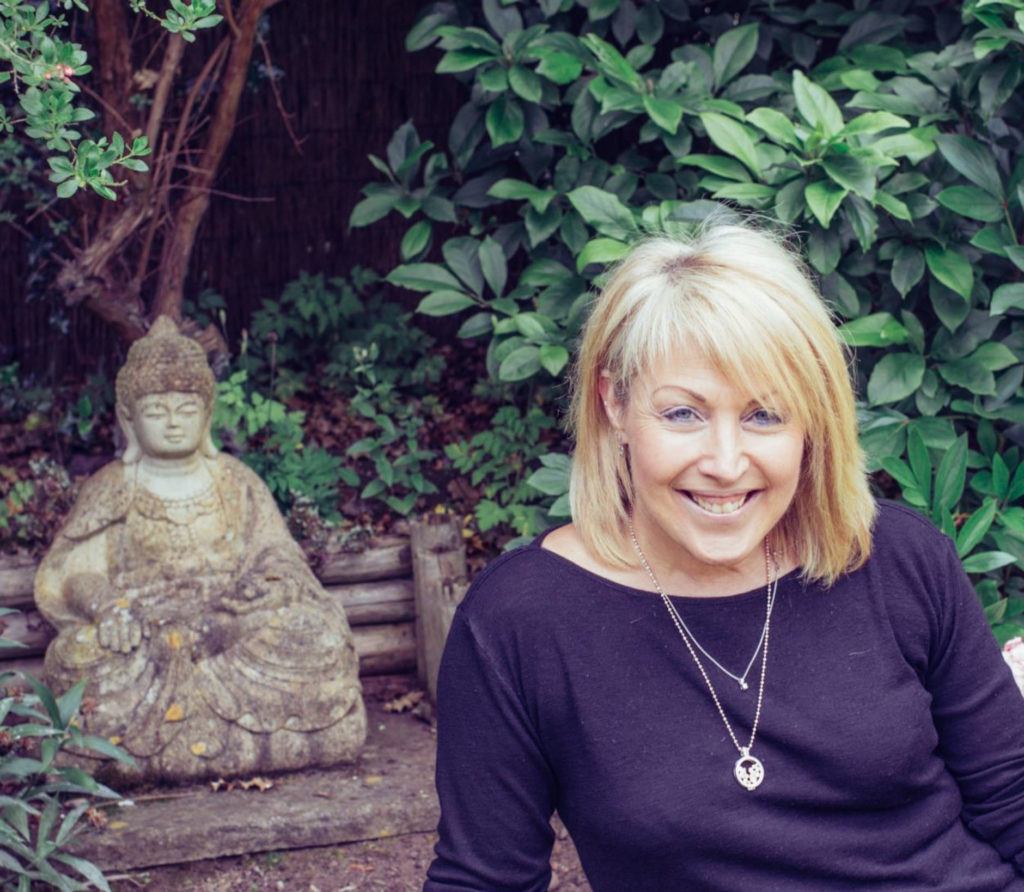 For further information or to book on one of our courses please call The UK College on 0121 444 1110 or email us.