Nick Cooke Dip. Psy. MNRPC FAPHP
The founder of the UK College, Nick Cooke, based the original 'Mindfulness Now' training programme around his own considerable experience of using mindfulness to help him with recovery and rehabilitation following two serious illnesses.
A qualified teacher (University of Worcester) and solution focused therapist with many years of experience of mindfulness meditation, Nick has learned from, and been positively influenced by, Buddhist traditions and from some of the western world's foremost mindfulness teachers, including Dr Jon Kabat-Zinn, Professor Mark Williams PhD, John Teasdale and Dr Zindel Segal PhD.
Nick has a passionate belief in making mindfulness as accessible / widely available as possible, in order to meet an ever increasing demand, while still maintaining high academic and ethical standards.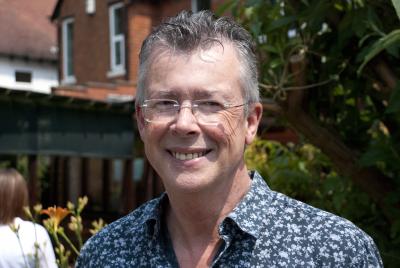 For further information or to book on one of our courses please call The UK College on 0121 444 1110 or email us.