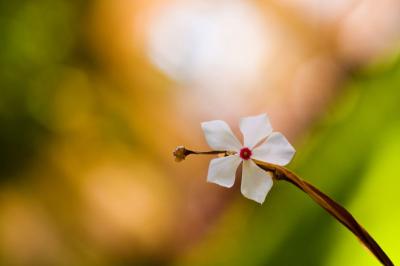 The UK College of Mindfulness Meditation is housed within the Midlands Arts Centre (MAC) building in beautiful, leafy Cannon Hill Park, in Edgbaston, Birmingham, as well as in its associated teaching centres.
The college has a number of key objectives:
Provide accessible and affordable attendance based mindfulness teacher training
Monitor all student's evaluation of training content and delivery and apply a policy of continuous improvement in order to maintain the highest possible standards
Uphold high ethical standards of its tutors, students and graduates
Maintain on-going and indefinite support for students and graduates via our community
Make mindfulness available to as many people as possible in order to meet ever increasing needs
Led by its founder Nick Cooke, the team of accredited teachers are qualified and experienced wellbeing professionals who have specialist training in mindfulness meditation, including the 'Mindfulness Now' programme which integrates key elements of Mindfulness Based Stress Reduction (MBSR) and Mindfulness Based Cognitive Therapy (MBCT). They bring the art and science of mindfulness meditation together with evidence based healing and wellbeing programmes.
For further information or to book on one of our courses please call The UK College on 0121 444 1110 or email us.