How often to we give ourselves the gift of a day of non- doing?
Why not treat yourself to a day of non- doing in the comfort of your own home?
Running via Zoom and In- person at one of our stunning venues from 10am till 4pm.  During the gift retreat you be guided by our team of experienced mindfulness trainers through various practices including meditation, gentle mindful movement and various informal mindfulness practices. Ideal for someone new to mindfulness who may be considering training to become a mindfulness teacher or experienced meditators alike!
It's very important to stress that going on a mindfulness retreat is not group therapy, although the effects of it are often profoundly therapeutic, leaving attendees feeling refreshed and renewed and with a wonderful sense of peace and well being
'A truly wonderful experience – it really was a 'GIFT' and no exaggeration to say my life is changed – in a good way!' Previous Gift Retreat Attendee.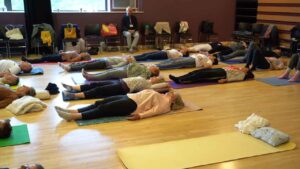 The Gift Retreats are skilfully facilitated by expert teachers from The UK
College of Mindfulness Meditation
Mindfulness teachers and are required to maintain their Continuing Professional Development (CPD) in order to uphold their professional insurance and the professional learning standards set by the UK College along with meeting the requirements of the Mindfulness Teachers Register.
The yearly requirements currently, are to maintain a minimum of:
12 hours/two days of CPD plus
One Retreat Day and
Between 2 and 6 supervision sessions during each twelve month period. (The frequency with which you require supervision depends on the amount of mindfulness work you are currently undertaking.)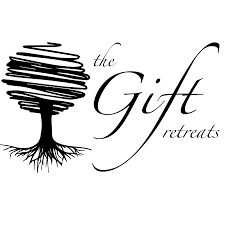 For further information or to book on one of our courses please call The UK College on 0121 444 1110 or email us.
Don't forget to book your......