Rachel Broomfield B.Ed (Hons) LAPHP
Rachel is a member of the UK College teacher training team, where she specialises in working with children and their teachers. She is a Mindfulness Now accredited teacher and works with groups and individuals as a professional therapist, helping her to fulfil her original aim of promoting mental health and well-being for all involved in education.
The first 20 years of Rachel's career were spent very happily as a primary school teacher, teaching across the Early Years, and Key Stages 1 and 2. However, like many others she noticed that, more and more, the stresses and strains in education were taking their toll on both teachers and children alike. As time went on, she saw that there was a growing need to nurture the mental well-being of adults and children in educational settings.
She describes her retraining in mindfulness as a complete leap of faith. She now works with clients on a 1:1 basis for mindfulness; she also leads mindfulness classes at Central England College.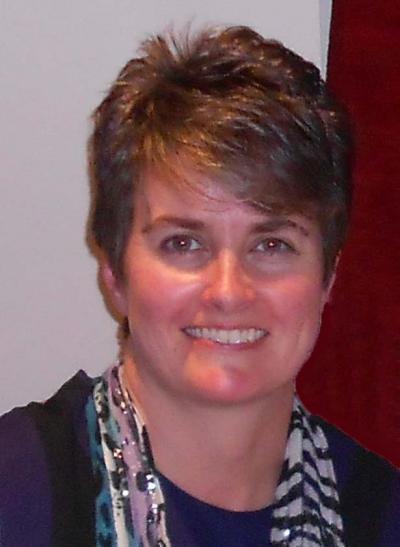 For further information or to book on one of our courses please call The UK College on 0121 444 1110 or email us.