The UK College of Mindfulness Meditation
Mindfulness Teacher Training
Welcome to the UK College of Mindfulness Meditation
The UK's leading provider of vocational mindfulness teacher training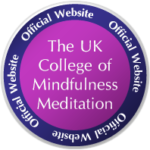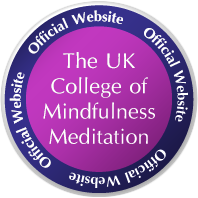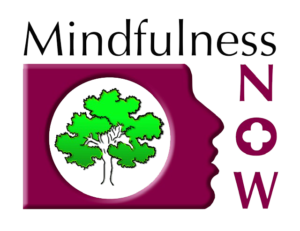 Home of the Mindfulness Now 8 Week Programme
Mindfulness Now accredited teachers offer individual 1-to-1, as well as group sessions in mindfulness-based practices. As well as teaching mindfulness meditation, programmes are offered for stress reduction, anxiety, panic attacks, emotional trauma and pain control, including the 8 weeks Mindfulness Now programme.
Over 3000 qualified Mindfulness Now practitioners in the UK and over 55 countries internationally
The Mindfulness Now 8 Week Programme delivered in over 55 countries internationally
In-person training courses offered at 6 regional training venues across the UK
Upcoming Mindfulness Teacher Training Courses
Mindfulness Now Programme
Individual 1-to-1 and group sessions in mindfulness-based practices.
Teach Mindfulness
Intensive vocational teacher training courses.
Professional Development
CPD, Supervision and the UK's largest network of mindfulness practitioners,
The UK College of Mindfulness Meditation, Birmingham venue
Please find a brief introduction to the course by the founder the UK College and award winning course creator of The Mindfulness Now Programme, Nick Cooke.
Absolutely wonderful teachers, very immersive and would highly recommend. I am so impressed I am now looking at booking onto further training.
A superb course with humble and experienced facilitators. I attended the Birmingham Teacher Training course with Nick, Rachel and a guest teacher from Oxford. They all brought something different and held the space beautifully. I've attended and taught many courses in related field, so I am pretty fussy! I was not disappointed. And the experience for myself was elevating and revitalising. I plan on returning for a refresher or more courses.
I found the course extremely well delivered and structured with suitable breaks and time for reflection. The location was perfect to aid the learning of teaching mindfulness and all the trainers were friendly, approachable and welcoming. I look forward to participating in more training with Nick and the team in the future.