Mindfulness Now Celebration Day
Celebrating the Mindfulness Now community
Celebration Day 2024
It's that time of year again! Time to celebrate the many achievements of our amazing Mindfulness Now graduates. This year is also a particularly special one as it marks the 10 year anniversary of our training school! 
We are immensely proud of our community and would like to invite you to come and celebrate with us on Sunday 28th April 2024 at the home of Mindfulness Now, the Midlands Arts Centre in Birmingham. 
This special day will be a chance to catch up with fellow graduates and tutors and to network with other members of our growing community. Promising to be a day of supportive mindful practice, the sharing of experiences, networking and learning something new. 
We want to hear from you! 
We are looking for Mindfulness Now graduates who would like to make a contribution to the day. This could be either a mindfulness practice, some learning/ideas or personal experiences of being a mindfulness teacher. 
This day is all about you and what you are doing so please
contact us
to find out more about getting involved! We'd love to hear from you.
In further celebration of our 10 year anniversary, we are also pleased to announce the launch of the Mindfulness Now Teachers Bursary Fund. Any profit made from this special day will be added to this fund. Initially, we will be supporting the training of mindfulness teachers within small community based projects/ organisations. 
As usual there are a limited number of tickets available for this day and we tend to sell out fast. Please book your tickets early to avoid any disappointment! 
£49 pp (Each ticket price includes a vegan packed lunch and refreshments.)
If you wish to bring someone along to support you during the day, they would of course be welcome.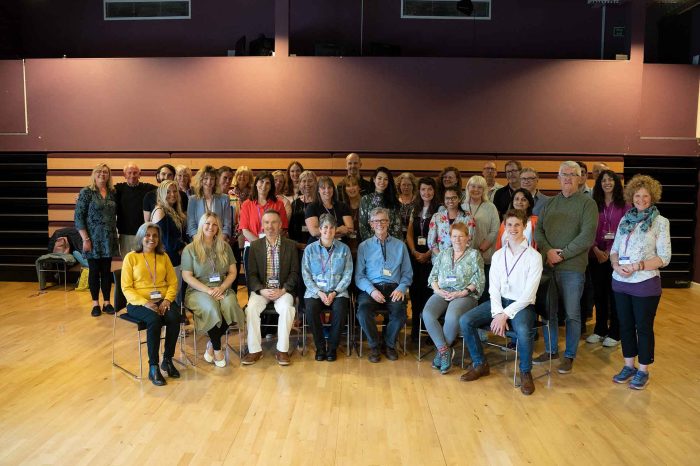 Join us at…
The Midlands Arts Centre (MAC)
Cannon Hill Park
Birmingham
B12 9QH
For those of you who may be travelling and need to stay over in Birmingham, Edgbaston Park Hotel has offered us a 15% discount for any of our graduates staying the nights of 27th or 28th April 2024 using the promo code MAC24. The code will be valid until 16th March 2024 on the flexible rate.
For further information, please explore booking.com or airbnb.co.uk for other good and more affordable accommodation options.