Mindfulness Teacher Training
Research has shown that mindfulness meditation offers powerful health and wellbeing benefits. Qualified teachers can be in high demand, teaching 1-to-1, as well as in groups and within organisations.
This certified teacher training is approved by The British Psychological Society and includes specialist tuition in mindfulness approaches, including the Mindfulness Now Programme which integrates key elements of Mindfulness Based Stress Reduction (MBSR) and Mindfulness Based Cognitive Therapy (MBCT). Both are evidence based and the latter is recommended by NICE.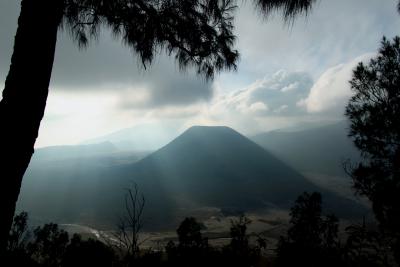 For further information or to book on one of our courses please call The UK College on 0121 444 1110 or email us.