Mindfulness Teacher Training
The team of accredited teachers are qualified and experienced wellbeing professionals who have specialist training in mindfulness meditation, including the 'Mindfulness Now' programme, which integrates key elements of Mindfulness Based Stress Reduction (MBSR) and Mindfulness Based Cognitive Therapy (MBCT).They bring the art and science of mindfulness meditation together with evidence-based healing and wellbeing programmes.
To find an accredited teacher contact us.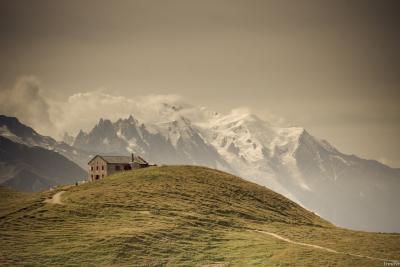 For further information or to book on one of our courses please call The UK College on 0121 444 1110 or email us.