Residential Retreats - Currently unavailable!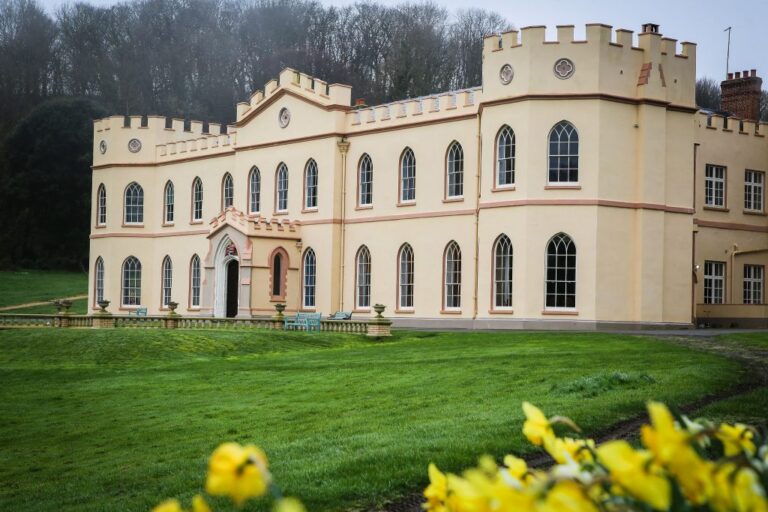 (Due to safety for our participants we are currently unable to run any 'in person' retreats at this time. )
We don't think that going on a mindfulness retreat should require us to make any sacrifice in comforts, and in fact we offer something a little different with accommodation in a large and beautiful, historic country home with newly refurbished, individual, twin or double en-suite rooms, tasty and nutritious vegetarian food, with vegan options, freshly cooked onsite by expert chefs – we even have a bar in the evening offering a little mindful drinking for those so inclined!
Our standard room price for a 3 night retreat is £450 or £600 for a 4 night retreat. This price includes your stay in one of our beautiful and comfortable rooms, 3 delicious vegetarian meals with two tea and coffee breaks each day and a full programme of guided mindful activities. (All rooms have access to a communal kitchen where you can store and make your own food and drinks if you wish. VIP luxury rooms have their own kitchen area.) The only additional costs would be for any extra nights accommodation that you may wish to book or if you choose to purchase drinks at the bar.
We take great pride in being inclusive, offering to accommodate those with mobility challenges and helping them, as much as we possibly can to be able to participate.
'A truly wonderful experience – it really was a 'GIFT' and no exaggeration to say my life is changed – in a good way!' 
If you would like to know more about our 'in person' residential retreats please visit THE GIFT RETREATS or contact us at info@thegiftretreats.co.uk
Thank you.