Course Information
The Mindfulness Meditation teacher training course (in a 5 day, Weekend format) is available at a cost of £800, which is inclusive of all training materials, assessment, certification and accreditation as a Mindfulness Now teacher.
After completion of the course,(which includes subsequent assignment) successful graduates are offered the opportunity to join the network of Mindfulness Now licensed and accredited teachers.
To book a place on the course call 01386 870893
or
Course reference:
MMOWK21
Course date(s):
Sept 18/19, Oct 16/17, Nov 13 2021
Price: £800

Course status:
Spaces available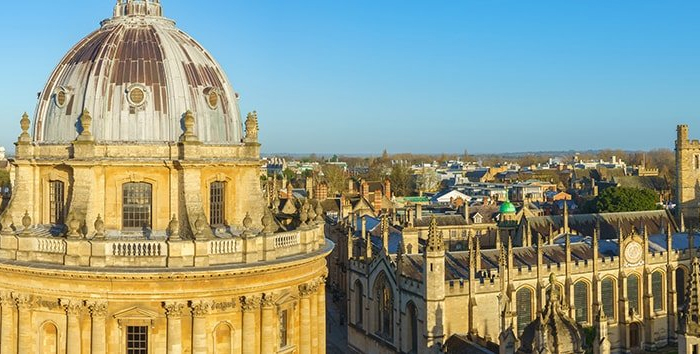 "Excellent course, beautifully paced.  A perfect balance of educational listening and learning, experiential activities and inquiry.
Initially I was slightly anxious about the stress of doing such an intensive five-day course, particularly over the Zoom platform – a medium that can be stressful if used for an extensive period.  All anxieties were immediately dissipated by the calm and focussed presence of Aston.  The use of Zoom actually creates a feeling of personal contact, which is something I will be particularly aware of as I take forward Zoom based group-work.
I know feel confident to take forward the use of mindfulness, particularly the Mindfulness Now approach, within the centre I work and within my private practice.
Thank you to all who were involved in pulling this together, and thank you to Aston and Irena for a very enjoyable week."
Margaret Campbell – Clinical Manager
Sept Online 2020