Course Information
The certified Mindfulness Now Teacher Training course will equip you to teach mindfulness in educational and health settings, in workplaces, to public groups and working 1-2-1 with clients in many ways.
In-person training takes place at the stunning and recently refurbished Jacksons Lane Theatre and Arts Centre in Highgate, North London. Situated in an historic Methodist church in the early gothic style, it has been at the heart of London's artistic community for nearly 50 years. The impressive studio space creates a wonderful ambience for deep immersion in mindfulness practice.
Course dates:
Monday 18th July – Friday 22nd July 2022
Price:
£850
Course status:
Spaces Available
Venue
Venue:
Jacksons Lane Theatre and Arts Centre,
269A Archway Road
Highgate,
London
N6 5AA
Venue special notes:
Jacksons Lane is fully accessible and has excellent public transport links.
For further training venue information, please visit:
https://www.jacksonslane.org.uk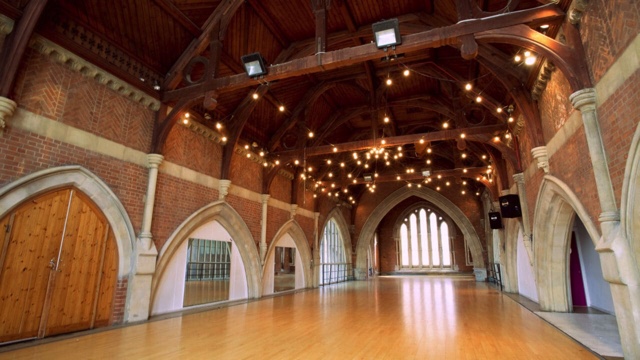 Want to book a place or ask any questions?
Get in touch
Tony O'Shea-Poon
Mindfulness Now Tutor (London)
07769688573
hello@mindful.me.uk