Hilary Norris-Evans is the founder of wellbeing and training provider 'Get Mind Fit'. She is a fully qualified and accredited (UK College of Mindfulness Meditation and ELK Foundation) mindfulness teacher and therapist. 

With qualifications and background as a teacher in Further and Higher Education, including degrees from Manchester University and University of London, Hilary retrained in 1997 as a practitioner, and has subsequently, since 2005 been a trainer of clinical hypno-psychotherapy and NLP, where she is also a qualified and experienced assessor and supervisor.
Mindfulness practice has been part of Hilary's life for 40 years since she began practicing yoga at the age of 19. She later trained to become a yoga teacher, and incorporates this into her mindfulness teaching.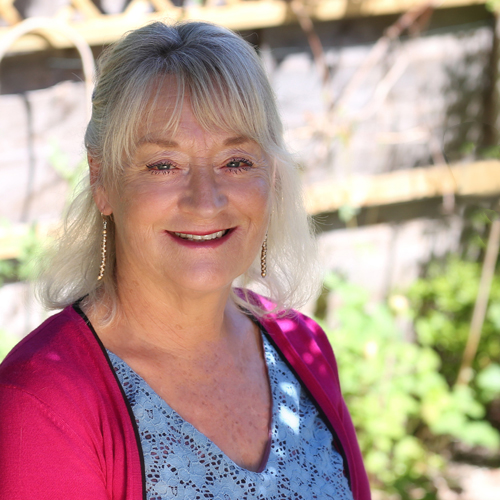 For further information or to book on one of our courses please call The UK College on 0121 444 1110 or email us.