Venue
Venue: 
Cumnor Old School
High Street
Cumnor
Oxford
OX2 9PE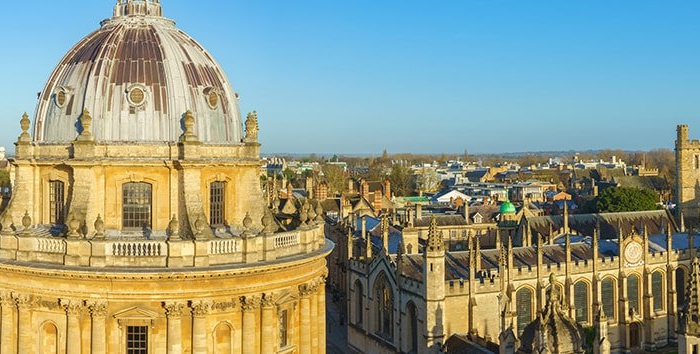 Want to book a place? It's easy! Call us on 01386 870893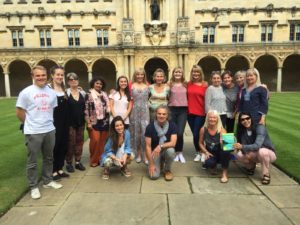 The UK College is very proud to be in its fifth year of running top rated training through its European training centre, in beautiful Cannon Hill Park, Birmingham.
In addition the courses are now being offered in Oxford and details of 2019 courses in Oxford will soon appear on this website. Courses are presented in St. John's College, Oxford University, as well as at 'The Old School House' in Cumnor, just outside the city centre and with free onsite parking.