Venue
Venue: 
Cumnor Old School
High Street
Cumnor
Oxford
OX2 9PE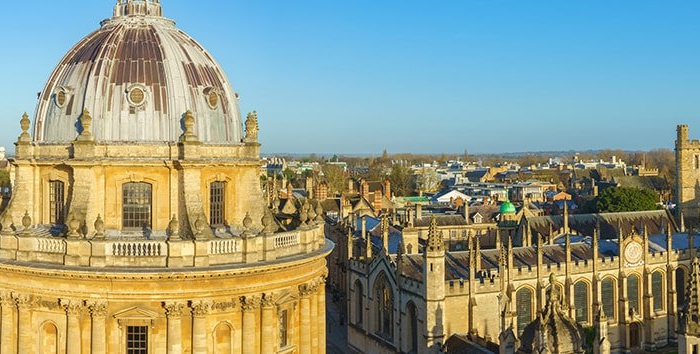 Want to book a place? It's easy! Call us on 01386 870893
Course Information
The Mindfulness Meditation teacher training course (in a 5 day, Monday to Friday format) is available at a cost of £750, which is inclusive of all training materials, assessment, certification and accreditation as a Mindfulness Now teacher.
After completion of the course,(which includes subsequent assignment) successful graduates are offered the opportunity to join the network of Mindfulness Now licensed and accredited teachers.
To book a place call 07887 714892
Course reference:
MM1903
Course date(s):
Thu, 14 Mar 2019, 10:00 –
Mon, 18 Mar 2019, 17:00 GMT
Price:
£750
Course status:
FULLY BOOKED
Venue

Venue:
Engineers' House
The Promenade
Clifton Down
Bristol
BS8 3NB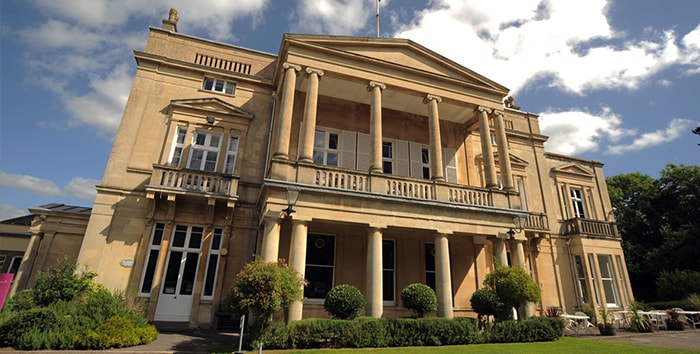 Want to book a place? It's easy! Call us on 07887 714892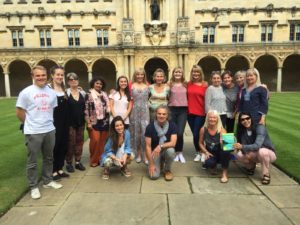 The UK College is very proud to be in its fifth year of running top rated training through its European training centre, in beautiful Cannon Hill Park, Birmingham.
In addition the courses are now being offered in Oxford and details of 2019 courses in Oxford will soon appear on this website. Courses are presented in St. John's College, Oxford University, as well as at 'The Old School House' in Cumnor, just outside the city centre and with free onsite parking.